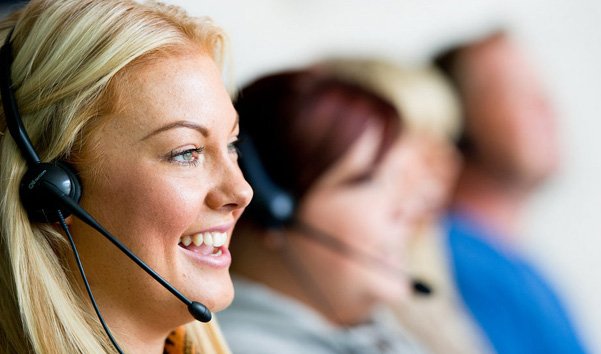 Up All Night Dispatch, Inc.
Motivated by the opportunity "to help people", the owners of Up All Night Dispatch, Inc., went out on their own to start their own dispatch call center. With 10 years' experience, most of it in leadership responsibilities for another company, they felt it was time to strike out on their own.
What they have created is an exceptional company with a commitment to answering every call, live, with all U.S. operators. Using state-of-the-art technology, with a passion for what they do, they can help you grow your business. You will never miss a call. Up All Night Dispatch specializes in dispatch for towing service calls, but they can apply that same commitment to other businesses as well.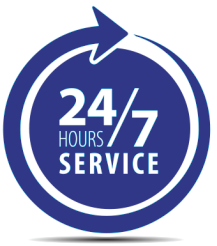 Using a dispatch call center makes good business sense. It is cost-effective. Calls to you are answered promptly by qualified employees that deliver excellent customer service. We are open 24 hours a day, 7 days a week, 365 days a year. Consider what that means to your business, morning, noon and night dispatching services, appointment scheduling and customer support.

(844) 641-7208